Climate Action starts
where you stand
Our ecoconscious label encompasses attributes that are inherently imperative to our company's value.
SanaExpert`s and Purmeo`s
ecoconscious mission
At SanaExpert and Purmeo, our ecoconscious logo is more than a badge—it's our commitment to ensuring that you're investing in a brand that champions social responsibility and environmental sustainability. We've rigorously conducted a comprehensive "cradle-to-gate" analysis to measure the carbon emissions generated by our products. Once calculated in CO2 equivalent emissions, we first focused on mitigating the most visible impacts on our carbon footprint.
For emissions that couldn't be reduced, we've acknowledged them as our carbon responsibility. That's where our two Biogas projects in Nepal and state-of-the-art food processing infrastructure, both powered by renewable energy, come into play. These initiatives are designed to optimally offset our unavoidable emissions, allowing us to walk the talk when it comes to environmental stewardship.
But our commitment doesn't stop at reducing emissions. We're equally passionate about elevating the quality of life for communities involved in our supply chain. As SanaExpert and Purmeo continue to excel in the healthcare sector, we're proud to say that our projects have also made meaningful contributions to improving livelihoods. Choose SanaExpert and Purmeo, and become a part of a movement that values both planetary wellness and human well-being.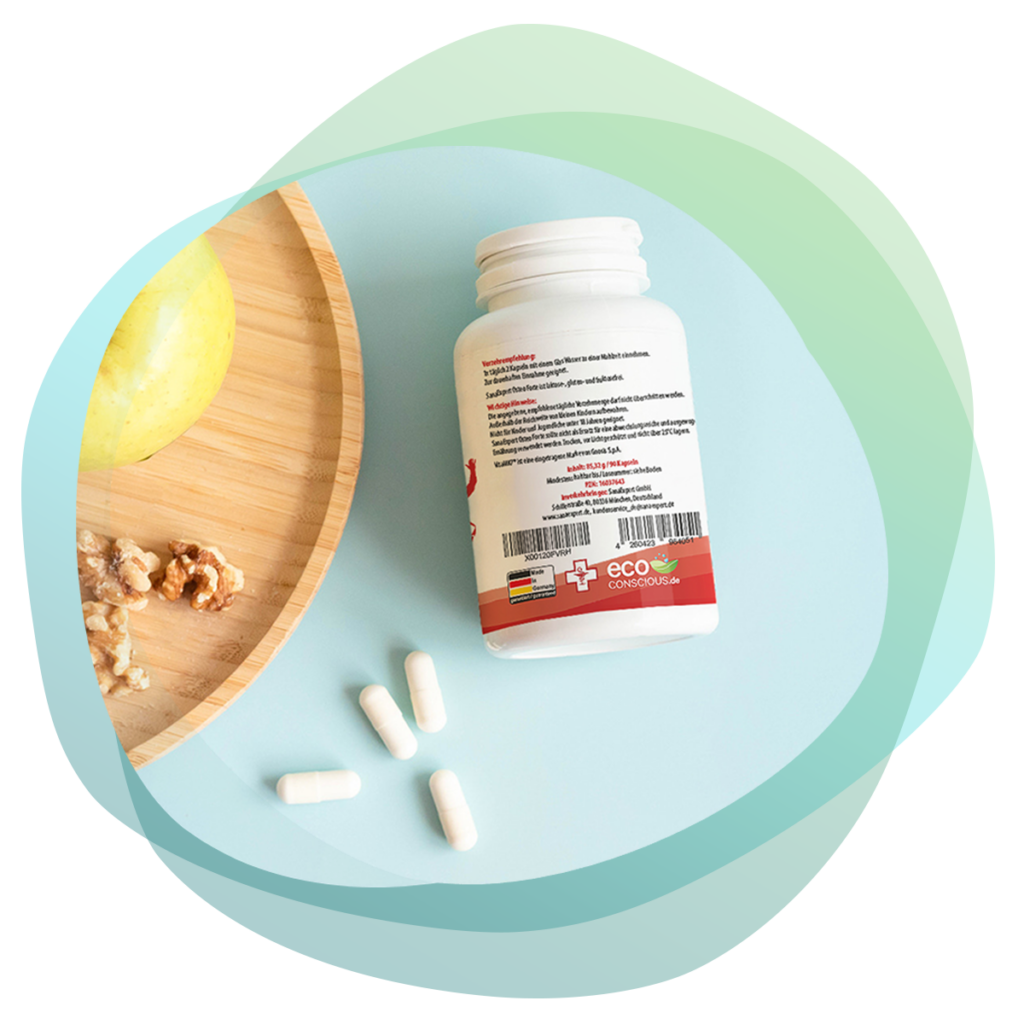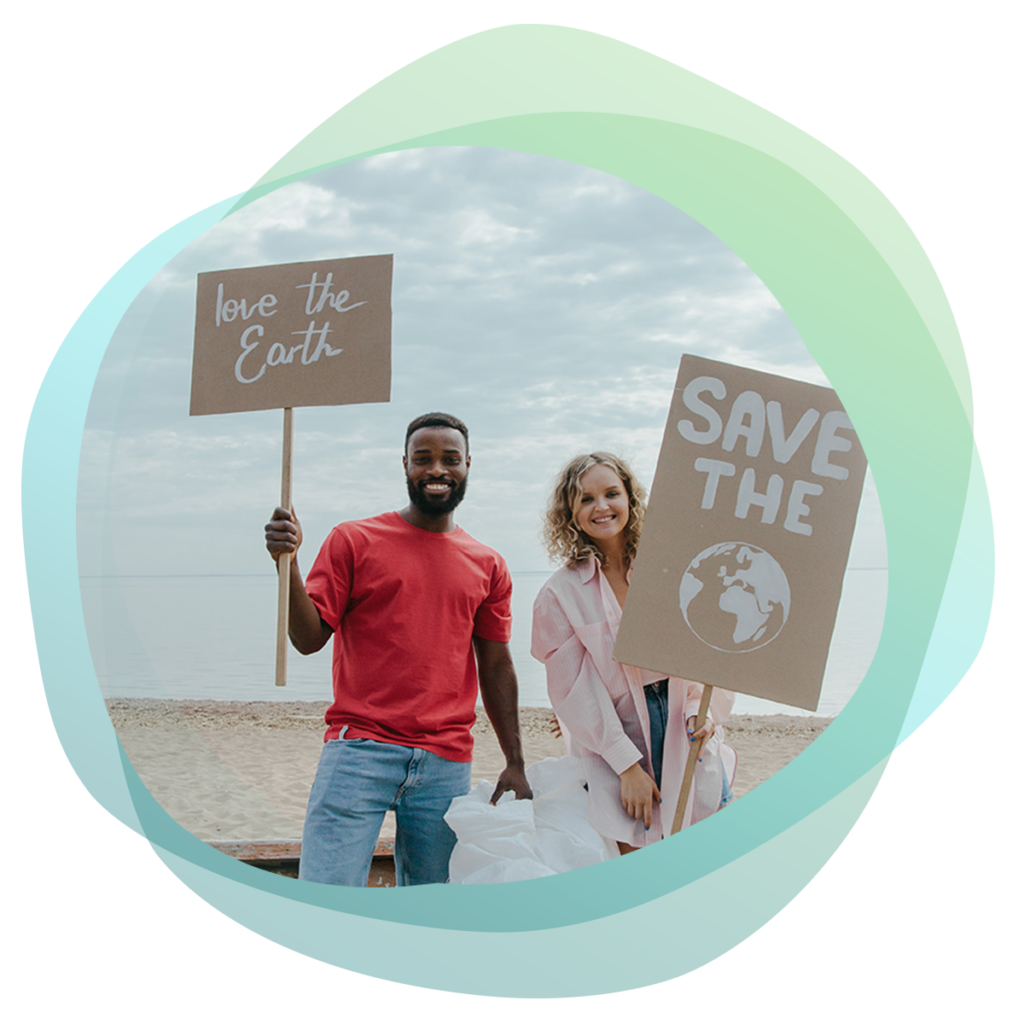 Why not offset and
verify from the third party?
As much as we would love to verify our Life Cycle Assessment calculations and the project itself, we are a Small Medium Enterprise.
We found out that the cost incurred to carry out these processes was relatively high. Instead, we utilized the money to further make a difference in people's lives.
Therefore, we see these projects as Climate change mitigation projects.
Our
Sustainability Partners