Climate Action starts
where you stand
Our ecoconscious label encompasses attributes that are inherently imperative to our company's value.
SanaExpert's ecoconscious logo ensures that our customers buy products from a socially and sustainably conscious brand. We carried out cradle to grate analysis of the carbon emission from our products. After calculating the CO2 equivalent emissions, we first tried to optimize the visible impacts.
Those emissions which could not be reduced were taken into account as a carbon burden. Thus, our Biogas project and ongoing food processing infrastructure powered by renewable energy came into play. We have tried to compensate for those excess emissions through these projects optimally.
Moreover, as much as we are delighted about the emission reduction, we have improved people's livelihood along the process. As SanaExpert strives to do its best in the health department, we have also achieved so through our projects.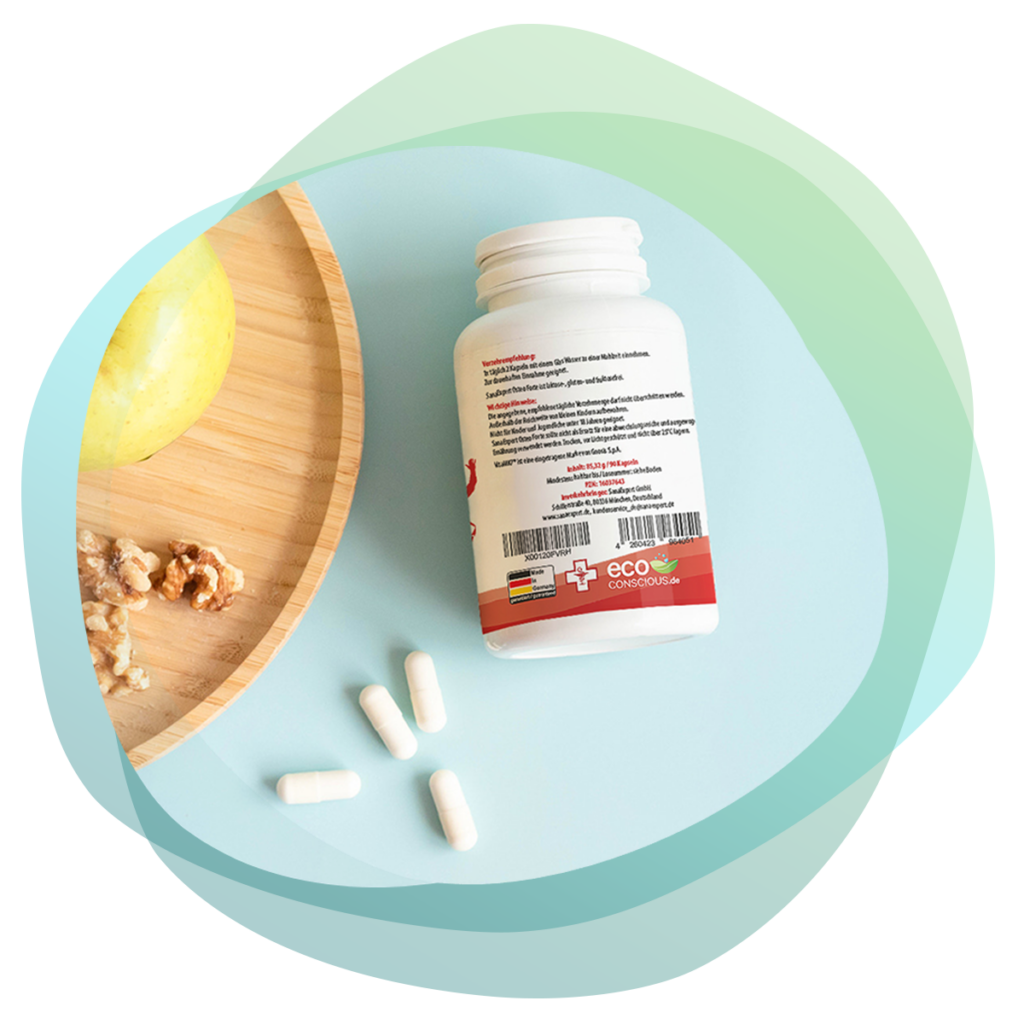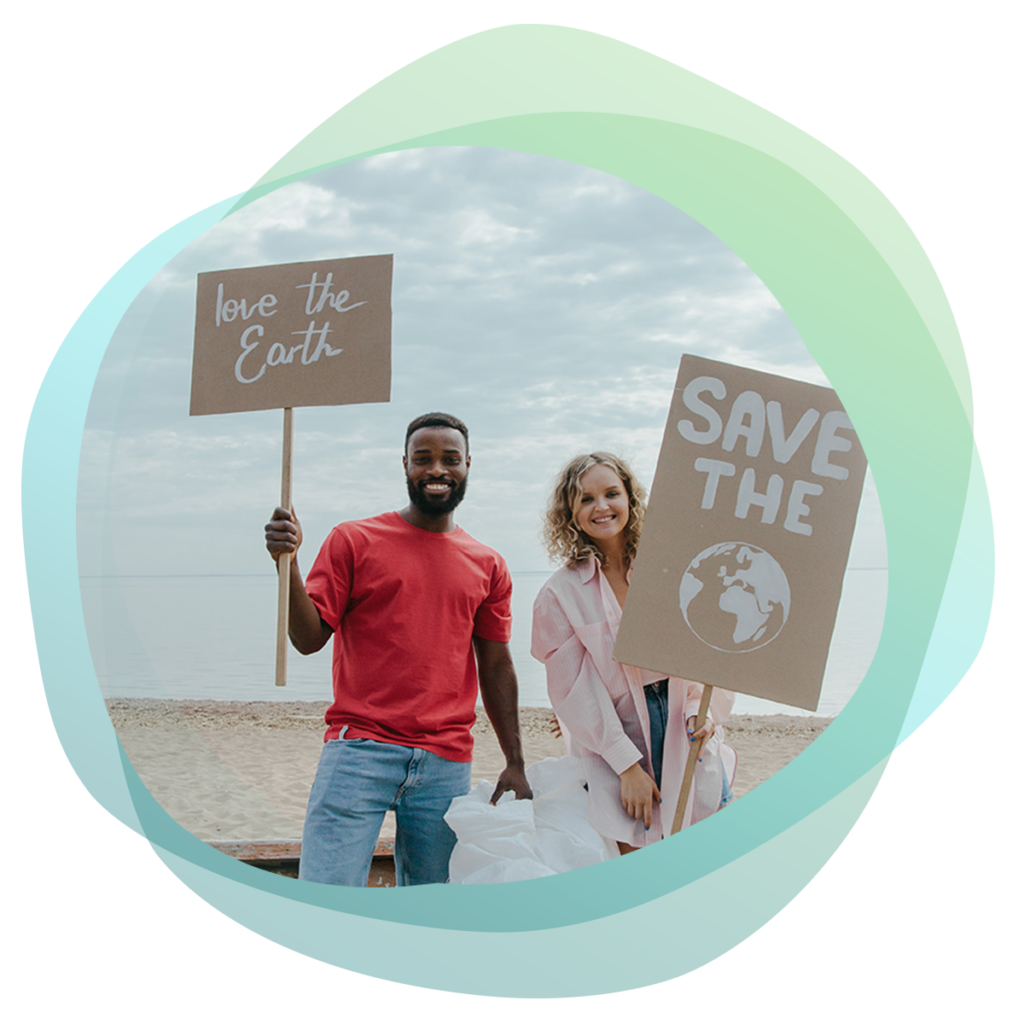 Why not offset and
verify from the third party?
As much as we would love to verify our Life Cycle Assessment calculations and the project itself, we are a Small Medium Enterprise.
We found out that the cost incurred to carry out these processes was relatively high. Instead, we utilized the money to further make a difference in people's lives.
Therefore, we see these projects as Climate change mitigation projects.
Our
Sustainability Partners