Our Ecoconscious label encompasses attributes that are inherently imperative to our company's value.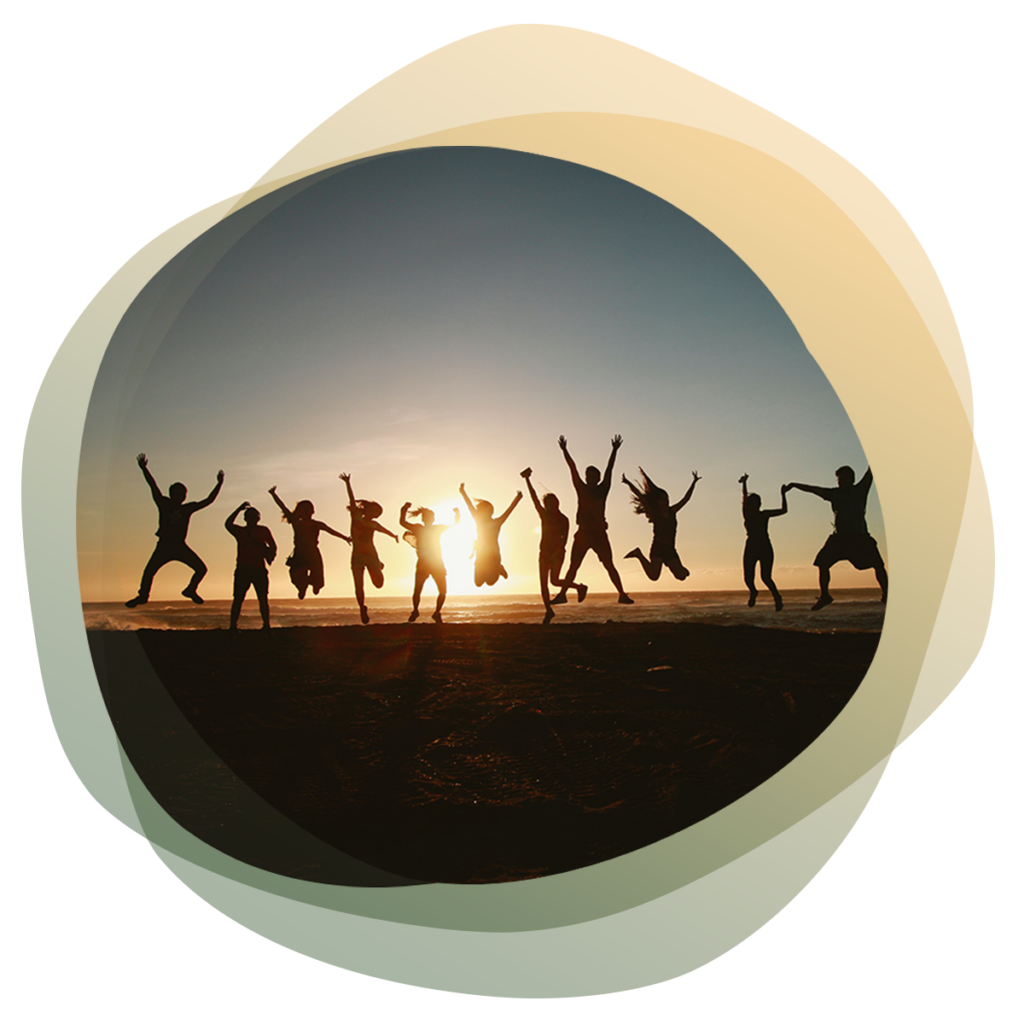 1.
Hiring inclusively: Diversity Equity and inclusion
We commit to a fair human resource policy and aim for a diverse workforce, fair remuneration and hiring without any discrimination. 80% of our employees are women and are in managerial posts. We are gender and culturally inclusive.
We keep evolving by supporting and learning from each other. We make sure that the ideas of our employees are valued and taken into action.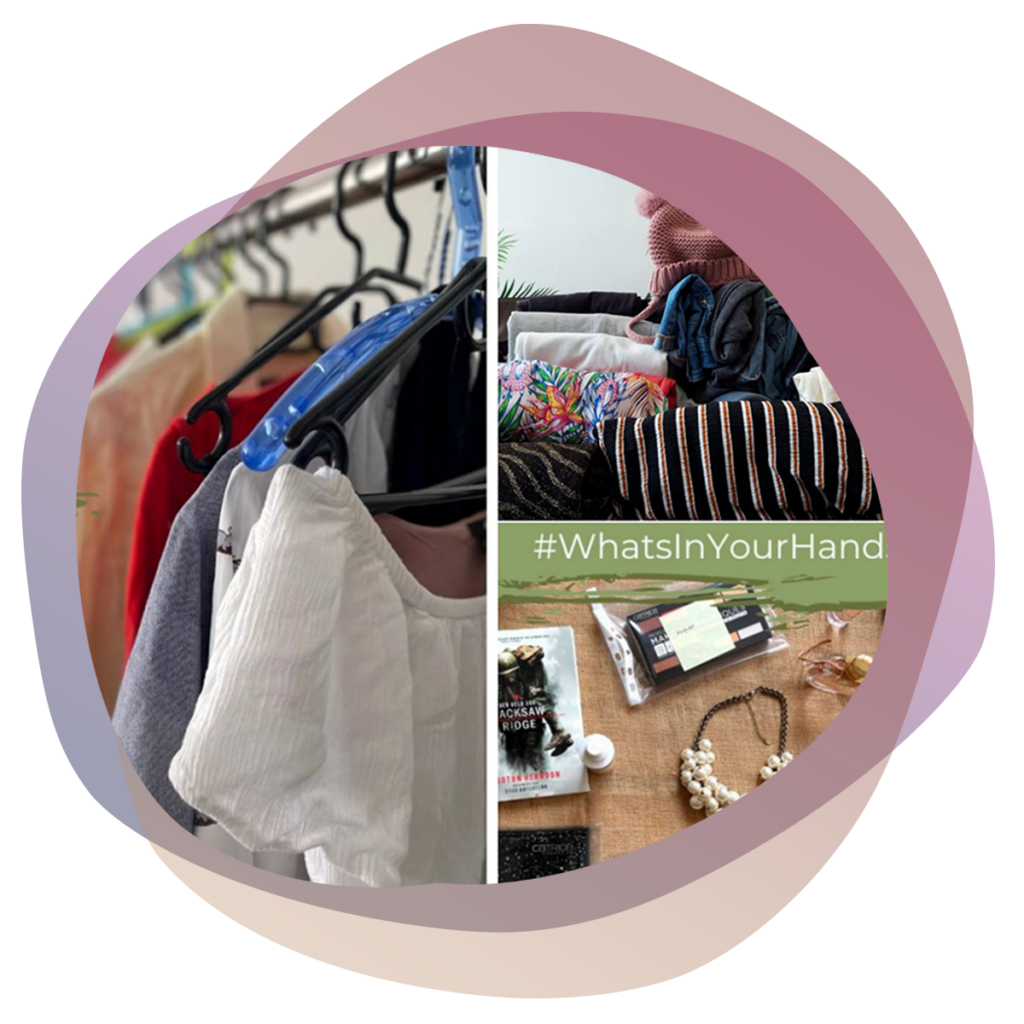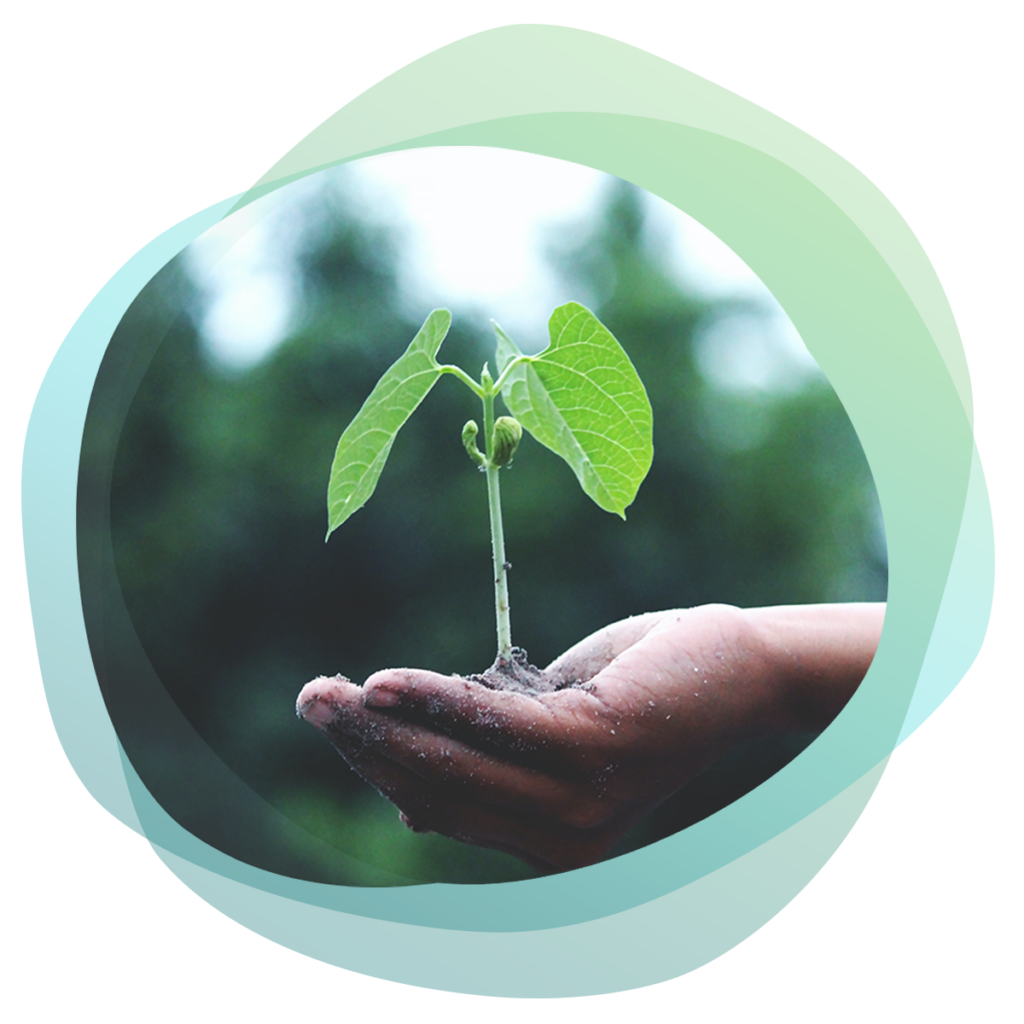 We are in constant touch with our suppliers to ensure that all the raw materials are ethically and sustainably procured.
SanaExpert is one of the leading German manufacturers of nutritional supplements and dietetic foods. From the continuous research and development of new products to innovative manufacturing and packaging processes, SanaExpert stands for the highest quality.
The aim of SanaExpert's work is to incorporate the latest scientific findings into the development and composition of micronutrients. To this end, SanaExpert works closely with food chemists, nutritionists, and institutes specializing in product development.
SanaExpert products are available from your trusted pharmacy, from selected specialist retailers, or directly from SanaExpert.de. For us, "Made in Germany" is a promise and responsibility to our customers. We produce exclusively in Germany, are registered in the German Institute for Medical Documentation and Information (DIMDI), and are subject to controls by the food control authorities of the Federal Republic of Germany.